CLICK THE LINKS BELOW TO SHOP MY LOOK NOW!
1. Cropped Jeans- Topshop
2. White Blouse- Topshop
3. Red Neck Scarf- Urban Outfitters
4. Metallic Sandals- Topshop / Aldo / Zara / River Island
my cali checklist
Going to California and don't know what to pack? Scroll through the images below and get inspired!
Going to Cali for me meant time to show off my best chokers and sunnies, so I HAD to show you guys the exact ones I wore all week. If you know me, I find it almost impossible to pack normally and according to a certain limit, because-naturally- I want to pack everything. But for this trip that was "not allowed," as my family said, who by the way has to put up with my complaining and stress while packing. So I did just what I was told. I brought exactly what I knew I was going to wear - no options. Yeah it was hard for me, but from that process I learned what my GO TO items were throughout the trip. Check out my Cali wardrobe: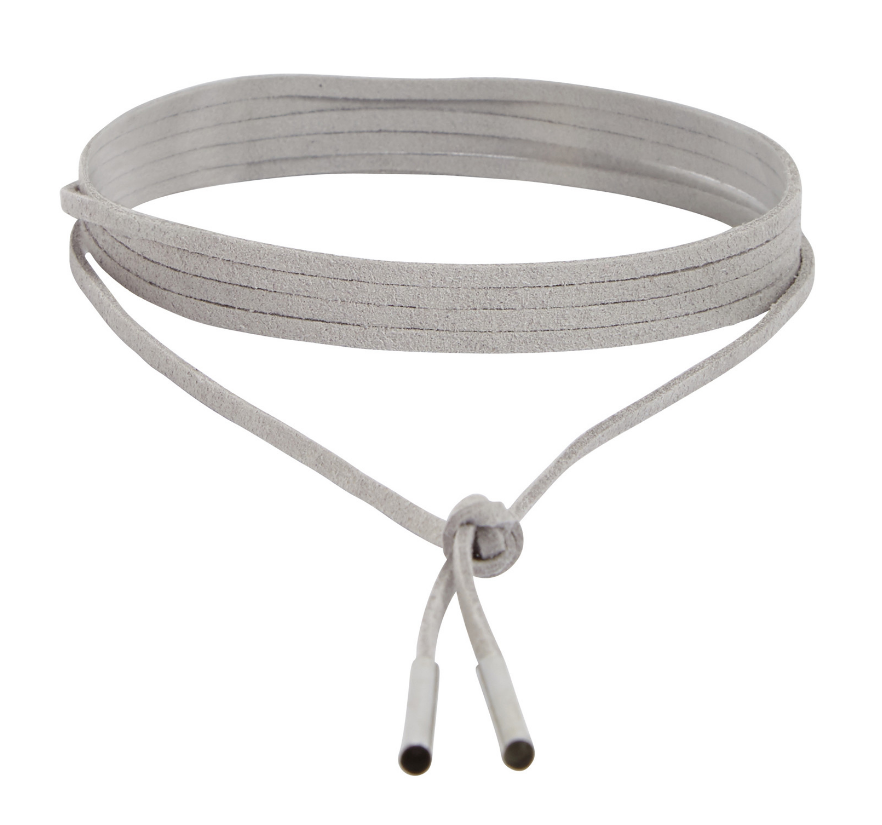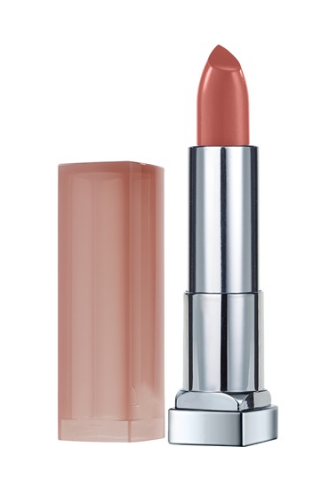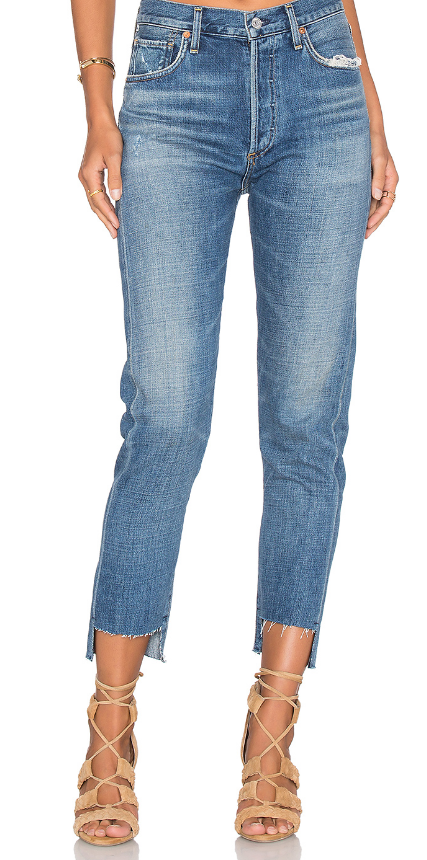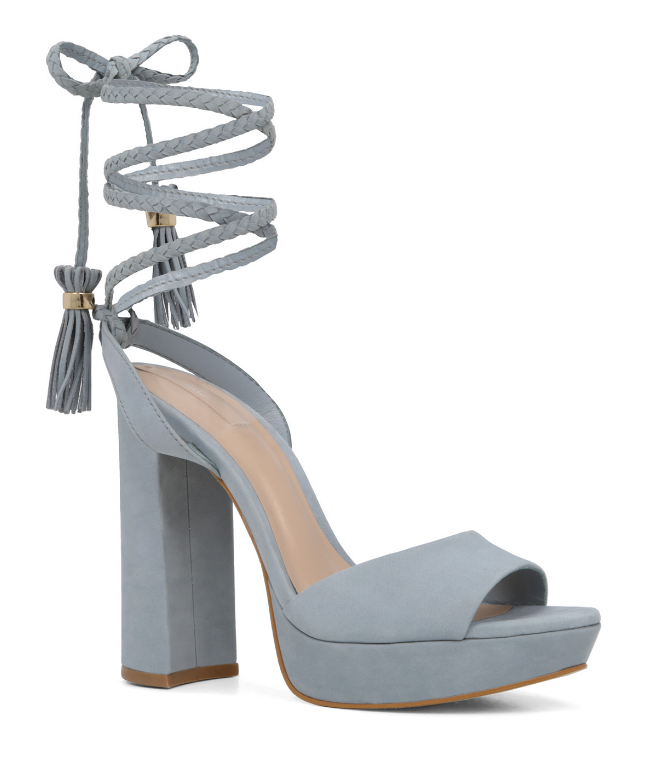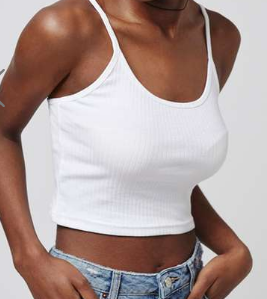 Wearing: Topshop Kicks / Vintage white top / Lord n Taylor fringe bellbottoms (I added the fringe myself)
Similar Bellbottoms: Lord n Taylor / Nasty Gal / H&M / Revolve
Similar Top: Revolve / Topshop / NastyGal
If you couldn't already tell - these are my fav new shoes. The good thing is that they work with practically any look!
Texture is everything
Photos shot by Sydney Gabay